Our Companies
AMCOL Group of Companies has a mission to be the region's most respected service brand.
AMCOL Hardware & Home Store
---
We are among the largest distributors for all hardware products in Trinidad and Tobago.
We carry power tools, garden tools, lumber and building supplies, paint and painting accessories, steel, plumbing, electrical, and a whole lot more. From top brands like DeWALT, Generac, Makita, Stanley, Black and Decker, Moen, Water Worker, Milwaukee, Skil, Kwikset, Irwin, Lenox, 3M - retail or wholesale, personal or business, large or small, foundation to finish - whatever your hardware needs, AMCOL Hardware will help you get the job done.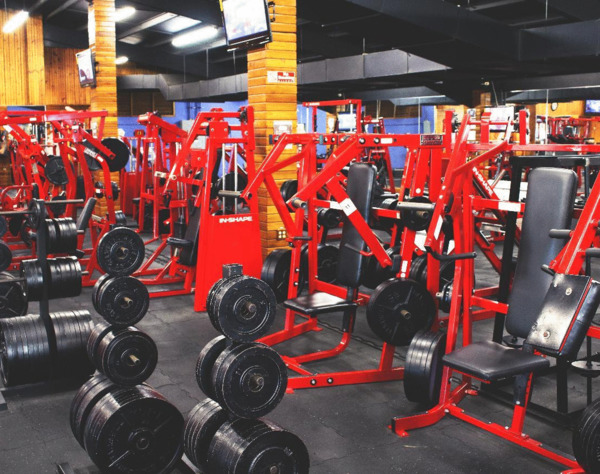 AMCOL Fitness First Health Club
---
AMCOL Fitness First Health Club provides a holistic approach for all your fitness needs.
Unique concept, passion for health, fitness for the world and superior professional services are the foundation pillars upon which AMCOL was built. Today, AMCOL stands strong on its promise and is carving out a niche in the fitness industry by offering world class health and fitness services to Trinidad and Tobago.
AMCOL Real Estate
---
AMCOL's involvement in real estate brokerage, development, consulting and the management of our own investment properties, provides a tremendous advantage to clients.
As a closely held firm, AMCOL is able to make decisions rapidly. Our projects consistently perform above expectations, and we enjoy long-term relationships with our tenants, financial partners and the communities in which we work.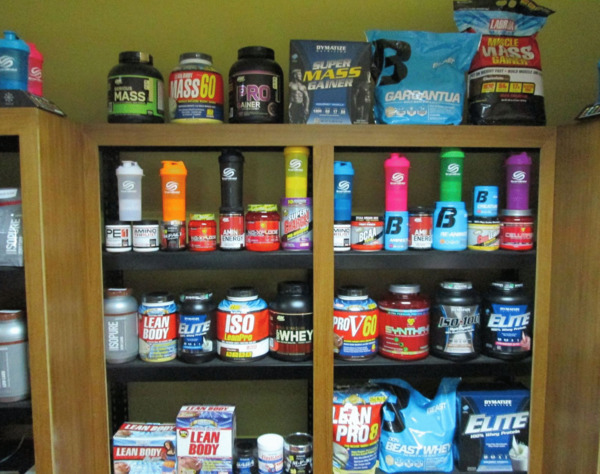 AMCOL Supplements Store
---
One such expansion includes the largest, most professional gym in the Caribbean: AMCOL Fitness First Health Club, which itself has been upgraded to host our Supplements Store.
On the AMCOL Supplements online store, customers can use their credit card to purchase nutritional supplements, fitness clothing and gear from the best brands in the industry to assist them in their fitness, health and bodybuilding goals and have it delivered directly to their residence. Our Supplements store is conveniently located at the gym where customers can come in to purchase products and also take advantage of the cheapest prices and expert advice.